EST. 2020
Hi! I'm Michelle! Creator + Designer of Tyed 'N Knots.
my unintentional beginning to this adventure . . .
. . . was the beauty behind these turbans. My inspiration stemmed from the unknown, from the uncertainty of what was and what continues to transpire. I was so grateful to be forced to slow down & enjoy the constant in our lives – (Harper Mae, our sweet baby girl!). She is the reason. She is the light. No matter the chaos, she only knows how to comprehend the GOOD in the world. To see the world through a child's eyes is such an inspiration.
It starts with the first one...
This quarantine has forced so many around the world to dig deep into their creative side, either out of necessity or simply to find some sort of hobby to occupy our minds. For me, this mama was looking for a specific turban design that I was unable to find. My solution? I'll just make it! I decided to purchase the fabric and create it myself. About 2.5 hours and 27 pin and needle pokes later – my first and what I was sure would be my last turban was born. About 5 weeks later I decided to make ONE more! As we all do, I posted a precious photo of Harper in one of these little turbans. That's when I began to receive a handful of messages asking where I purchased it - I started to make a few as gifts for friends little babes & found that I truly enjoyed it.
who would have known
After some encouragement from my loving and supportive husband, before I knew it….. there I was – late nights & early mornings sewing turbans! What started out as adorable baby turbans has also turned into not only teenage fashion, but encouraging pieces for retirees & let's not forget – a twinning mama + me duo! The overwhelming support & encouragement I have received has been incredible. The one promise I made to myself when starting this journey is I needed to find my joy - And that I have. For every turban or headwrap sold, we donate 15% of total sales to Valley Children's Hospital. TOGETHER, we can make the world a better place!
Behind the scenes
All of our turbans are hand-sewn with an enormous amount of love! Proverbs 31:25 is stamped on each turban to remind every babe no matter your age - you are strong & worthy!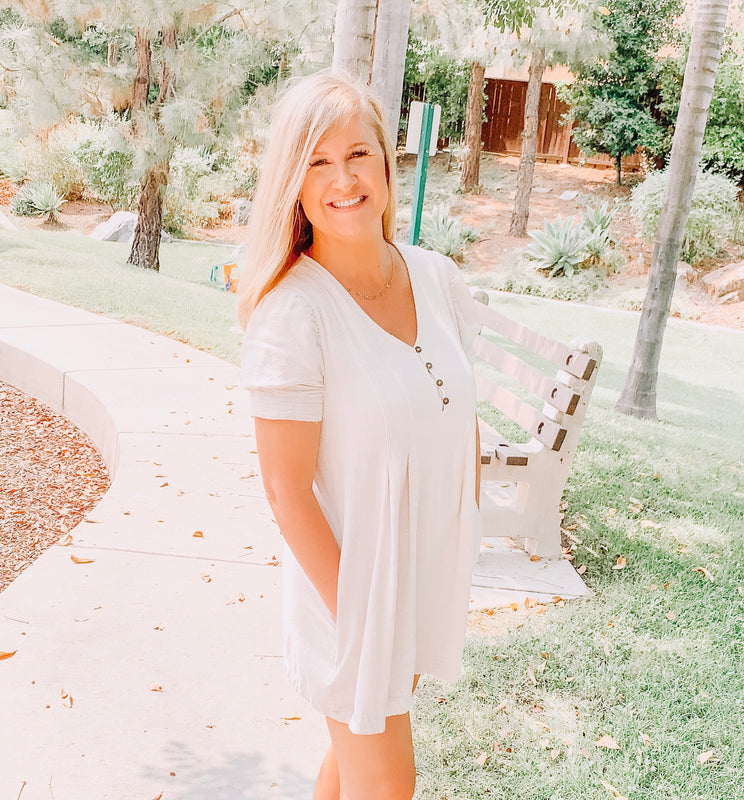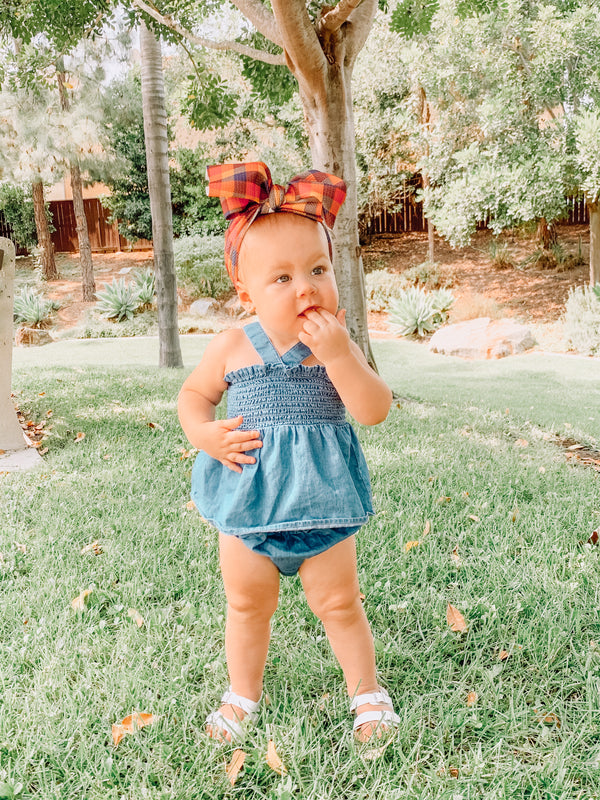 Executive Assistant / Inspiration